About Company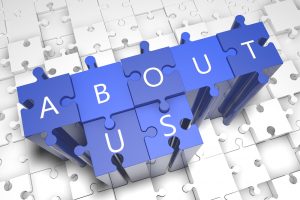 About Company: Tucson Car Transport
Tucson Car Transport is a full-service auto shipping company. We provide high-quality auto transport. Our auto shipping services include Tucson car shipping services for all types of vehicles. We have years of experience shipping cars and other vehicles.
Our company works with both businesses and individuals. We also provide services to dealerships and auctions. Our main goal is providing exceptional Tucson auto transport and treating each vehicle with all of our attention and care. Tucson Car Transport's promise is the safety and security of our Tucson auto shipping. We are licensed and bonded. Our car carriers provide insurance for all the vehicles they ship.
About Company: Tucson Car Transport services
Tucson Car Transport offers a wide choice of Tucson auto transport services. We have experience and tools to ship any vehicle anywhere in the United States. Our company ships cars and motorcycles, trucks and boats, trailers and vans, as well as other types of vehicles. We ship thousands of vehicles every year, including large-sized vehicles. Heavy Hauling is one of the many services we provide.
We also provide options, such as Open Auto Shipping and Enclosed Car Transport. Shipping in an open trailer is popular due to the affordable price. Enclosed auto transport is also commonly used for shipping classic and exotic cars. Our team provides the most reliable Exotic Auto Transport.
We provide Dealer Auto Transport and Auction Car Shipping as well. We help both sellers and buyers.
For a faster pick-up, we offer our Expedited Auto Shipping. It means that we contact the closest available car carrier to pick up a client's car as soon as possible. This kind of service is a bit pricier. But if time is an issue, it's the best choice.
At Tucson Car Transport we also do our best to provide the most affordable pricing to our clients. Free quotes are available on our website or over the phone. Our agents are always happy to help with all of our customers' questions.