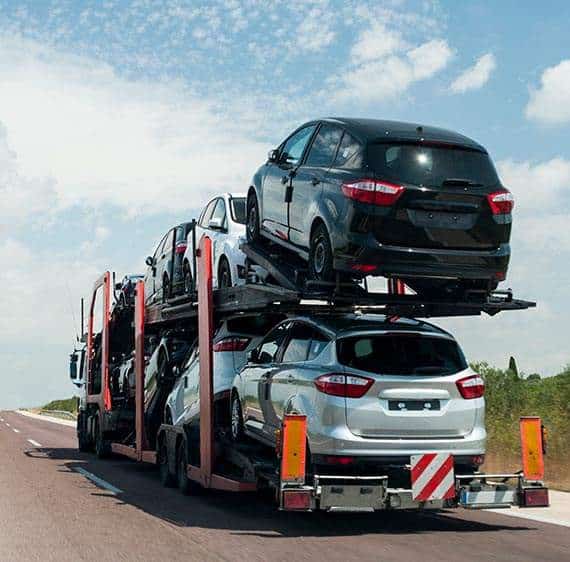 We can ship any vehicle!
TUCSON CAR TRANSPORT
With Tucson Car Transport, there's nothing to worry about your car transport. We offer all kinds of vehicle shipping services at affordable rates. Providing professional and guaranteed services, we are a right option for you when shipping a vehicle to/from Tucson and nationwide. Tucson Car Transport gained its reputation from the provided high-quality services and safety standards.
WHY US?
Shipping a car, truck, motorcycle, or any other type of vehicle is just a matter of collecting the necessary info and contacting the right people; in this case automotive transport companies. But you don't have to deal with all the hassle when Tucson Car Transport does the job. Let us take care of your vehicle in the right way.
GET A FREE QUOTE
Tucson Car transport made everything easy for you to do. How? We offer online quote submission service available 24/7 and on every day of the week. Just fill out a small form with leaving the required information, and let our agents contact you back with the best deal possible. Feel free to contact us by calling at (520)-230-5200. We are always happy to assist you with the best services!