Why Our Auto Transport Services?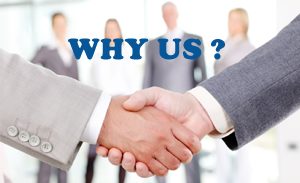 Auto Transport services by Tucson Car Transport are so popular among customers for many reasons. Over the years we have proven to be one of the most reliable Tucson auto shipping companies. We have many repeat customers who choose our Tucson auto shipping services again and again over the years. These people know they can trust us with our vehicles.
Tucson Car Transport: Why Our Auto Transport Services?
There are many reasons our clients choose us over other Tucson car shipping companies. Let's see what they are!
Tucson Auto Transport is trustworthy!
Our top priority is always the safety of the vehicles we ship. Our drivers are all experienced and have proven to be reliable. We load, secure and unload vehicles following all DOT rules. We also use the safest routes for our Tucson auto shipping. Our car carriers also provide insurance for each vehicle they ship.
We are also affordable!
It is not that we give low quotes just to attract clients and make them book with Tucson Car Transport. It is not even that we have the lowest prices. It is that our auto transport services are really affordable compared to other carriers providing the same services. We also beat other carriers' prices. Additionally, you can always count on us for a discount.
We can ship any vehicle!
First of all, we can provide car shipping for all types of vehicles. We do Truck Shipping and Van Transport, Boat Transport, and Heavy Hauling. Moreover, we can ship vehicles in any condition. We work with both personal and commercial vehicles. Contacting Tucson Car Transport, you can be sure we are able to provide the service you need.
Contact us today at (520) 230-5200 for a free quote. Tucson Car Transport will be happy to assist you!