Gilbert Car Transport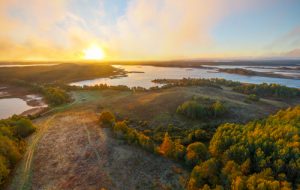 The most reliable Gilbert Car Transport.
Gilbert is a city situated in the state of Arizona. The town is located in the southeast of Phoenix. Before growing into a suburban center that Gilbert is now, it was an agricultural town. The city grew rapidly, from 5000 people at the beginning of the eighties to over 200,000 residents today.
Gilbert has been ranked as one of the safest and best cities to live in the country. The weather here is always sunny. It is a nice town with wonderful outdoor activities. Many people find it a good place to relocate, whether from way up north or just around the corner!
Gilbert Car Transport with Tucson Car Transport
Tucson Car Transport offers a wide choice of car shipping services. We can ship any kind of vehicle with our car shipping services. Also, we work with cars, SUVs, vans, trucks, trailers, motorcycles, boats, buses and any other kinds of vehicles. We are also heavy hauling professionals. We guarantee safe transport for every vehicle we ship. All of our car carriers also provide insurance for the vehicle during the shipping. It is included in the price of our auto shipping.
With our car transport you can be sure: no matter what kind of vehicle you need to ship and what condition it's in, Tucson Car Transport can help you! Take a look at some of our popular services:
Dealer Auto Transport
Auction Car Transport
Expedited Auto Shipping
Exotic Car Transport
Commercial Transport services
Truck Shipping
Van Shipping
Snowbird Transport Services
RV Shipping
… And many other reliable Gilbert Auto Shipping services!
Tucson Car Transport will be happy to be your auto transport partner! Call us today at (520) 230-5200 for a free quote for more info on our services.